Technological equipment of restaurant facilities based on your individual preferences and requirements.
Breakfast buffets, kitchen and other premises equipment related to the processing and distribution of meals in your hotel.
Innovative bar solutions tailored to your individual business needs.
Modern meal distribution systems designed to avoide the queues.
What product are you looking for?
A perfect investment for your business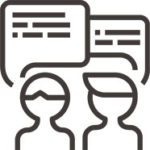 CONSULTING
We meet your expectations
We choose the best solutions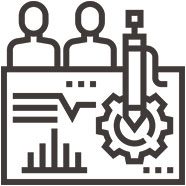 DESIGN
We prepare the project thoroughly
for your business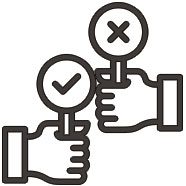 DECISION
We discuss the offer
We make final adjustments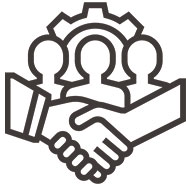 IMPLEMENTATION
We manufacture equipment
We deliver and assemble
Stay up to date - subscribe to the newsletter